Sultan Birding Indonesia
Sultan Birding Indonesia proudly offers quality birding tours and holidays with specialist local birding companies and guides are among the most popular wildlife experiences in Indonesia.  Our tailor-made team can custom design your unforgettable birding trip to Sulawesi Islands, West Papua, Halmahera, Bali, and Flores.
Sultan Birding is your best choice for bird watching and nature experiences in Indonesia. We have experience, a reputation, and a network. Above that, we care about people sincerely, both our clients and all the people that are working with us.
We have tailor-made trips for groups and international travel agencies and we have set trips for individuals and couples. See how it can work for you to go on a fully arranged trip with us.
Explore all the beautiful destinations in Indonesia and let them inspire you to go for the best birding trip of your life, whether by combining them into a tailormade trip or by joining a set trip that's covering your favorite places.
Our well-trained, organized, and experienced team
ensures your birding trip to Indonesia with us is always unforgettable and successful.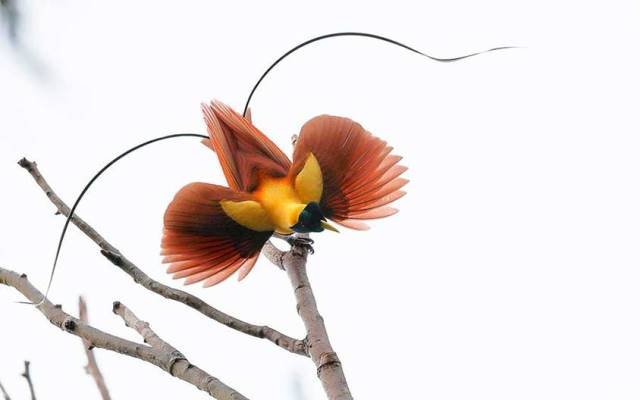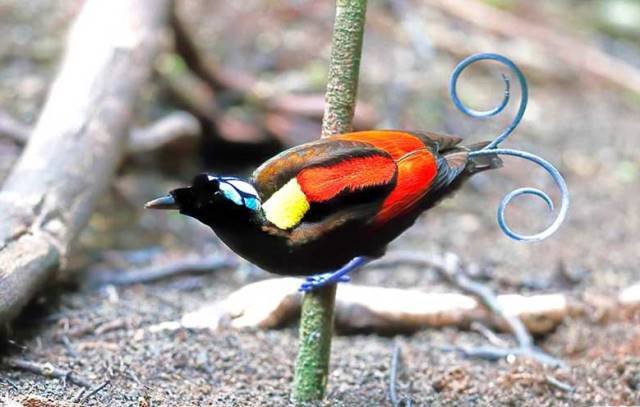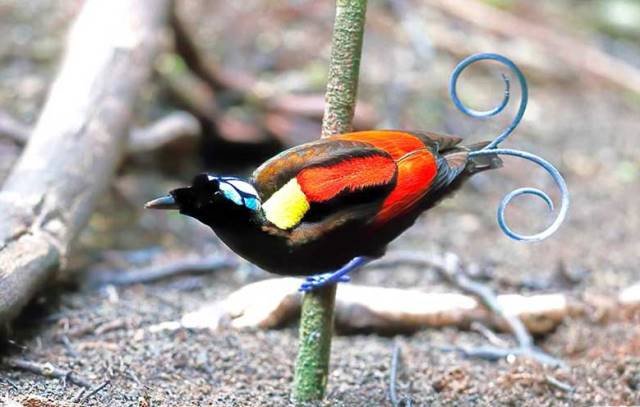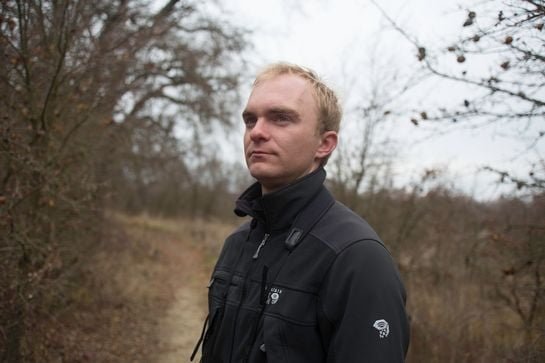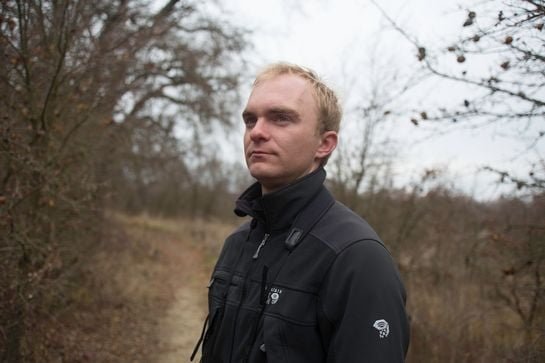 Monal and I had a great seven days on this island, and I hope I can return someday to see those few endemics I missed this time. You can see photos of many of these birds on Monal's website and get inspired to visit Sulawesi, too!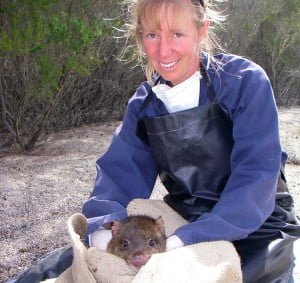 What a wonderful seven days birding in Sulawesi, thanks to Monal, Anes and Sukri. My seven days with Sultan Bird Tours was just brilliant and I would recommend it to anyone. Thank you so much to Monal, Anes and Sukri.
CONTACT US FOR MORE INFO AND BOOKING