Sultan Birding Tours Indonesia offers a range of private and small group birdwatching and bird photography trip covering West Papua Birding, Sulawesi Birding, Halmahera Birding, Flores Birding, Bali Birding and other hot birding spot in Indonesia
Because of its vast size and geographical location, Indonesia has the world's most diverse avifauna. It boasts of more than 1,600 species—of which 235 rare birds are only found in Indonesia—making it the world's number one travel destination for bird-watching.
Sultan Birding Indonesia
Sultan Birding Indonesia proudly offers quality birding tours and holidays with specialist local birding companies and guides are among the most popular wildlife experiences in Indonesia.  Our tailor-made team can custom design your unforgettable birding trip to Sulawesi Islands, West Papua, Halmahera, Bali, and Flores.
Our well-trained, organized, and experienced team
ensures your birding trip to Indonesia with us is always unforgettable and successful.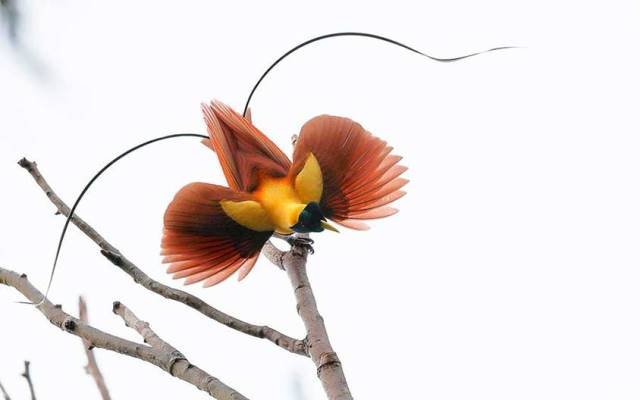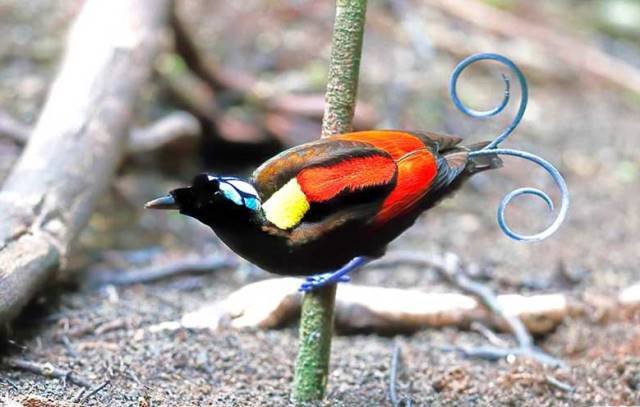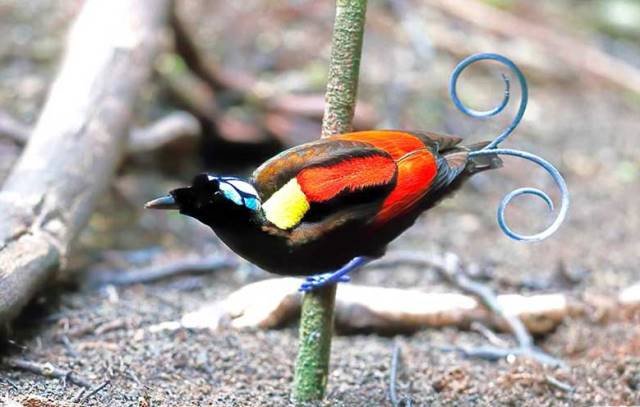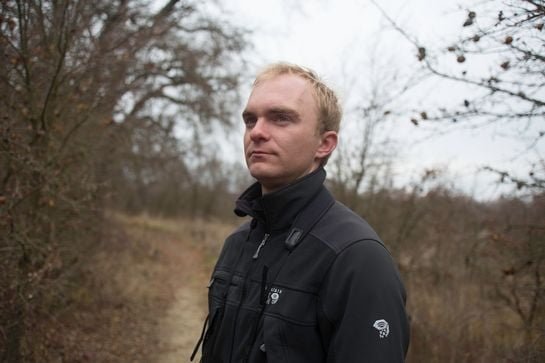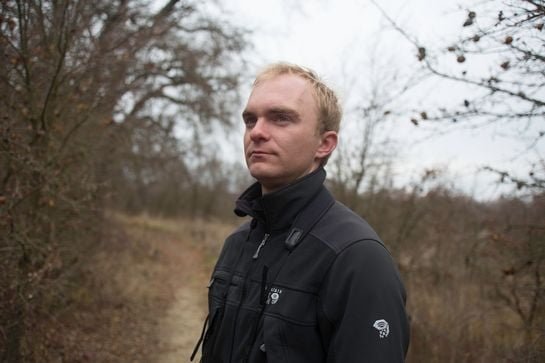 Monal and I had a great seven days on this island, and I hope I can return someday to see those few endemics I missed this time. You can see photos of many of these birds on Monal's website and get inspired to visit Sulawesi, too!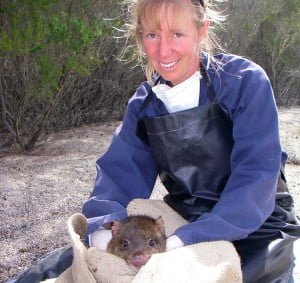 What a wonderful seven days birding in Sulawesi, thanks to Monal, Anes and Sukri. My seven days with Sultan Bird Tours was just brilliant and I would recommend it to anyone. Thank you so much to Monal, Anes and Sukri.
Sultan Birding Indonesia is the birding tour operator who has been arranging birding programs for birdwatchers and bird photographers from around the world to West Papua, Sulawesi, Halmahera, Flores & Bali of Indonesia.
Our services are ranged from medium to high category in lodging and meals depending on your needs. We provide packages including all services from your arrival until your departure. We help you to set the ideal itinerary considering your main requirements as well as the birds you want to watch during your birding journey in Indonesia.
We also provide transportation and a knowledgeable bird guide who will take you to the specific birding spot. Let us know the interests of your birding journey and we will be glad to advise and assist you in planning the itinerary that suits you better to fulfill your expectations.
We are not perfect and never be! But we are a local birding tour operator in Indonesia who is most involved in employing local people throughout the birding industry and has an impact on the local benefit on the birding area we are visiting. Sultan Birding company has a strong nature conservation ethic and provides environmental education and benefits to local communities.
Three of us—two from the US and one from Australia— recently took a two-week trip to West Papua and Papua. We were guided expertly by Monal, who not only knows the birds but shows great care for those on the tour. Two of us had traveled with Monal two years earlier in Waigeo and Nimbokrang Papua, so we knew already how well he operated his tours. Monal and his staff did an excellent job arranging the tour details and truly taking care of us as birding clients. We especially appreciated how well Monal integrated the local guides and drivers into the tours, treating them with respect, which added to the total experience for us. We look forward with great anticipation to the next tour we take with Monal and Sultan Birding Tours
Sultan Birding Indonesia is proud to be the local partner of :
CONTACT US FOR MORE INFO AND BOOKING