Sultan Birding Tours Indonesia offers a range of private and small group birdwatching and bird photography trip covering West Papua Birding, Sulawesi Birding, Halmahera Birding, Flores Birding, Bali Birding and other hot birding spot in Indonesia
Because of its vast size and geographical location, Indonesia has the world's most diverse avifauna. It boasts of more than 1,600 species—of which 235 rare birds are only found in Indonesia—making it the world's number one travel destination for bird-watching.
Why Sultan Birding Tours Indonesia?
Sultan Birding Tours Indonesia is a local birding tour operator based in Manado, North Sulawesi of Indonesia and offering unforgettable custom birding tours and private small group birding tours, wildlife tours, and birds photography trips to West Papua for Bird-of-Paradise, Our mainly West Papua Birding Tours cover Arfak Mountains, Jayapura-Nimbokrang, Waigeo-Raja Ampat island, Biak island, Numfour island, Baliem Valley, also We organize custom birding tour for individual and small group for Sulawesi birding tours, including birding in Tangkoko Nature Reserve, birding in Gunung Mahawu Tomohon, birding in Dumoga Nani Wartabone National Park, birding in Lore Lindu National Park of Central Sulawesi, birding in Karaenta forest and birding in Lopabattang Forest in South Sulawesi and other part of including Bali, Kalimantan, Java, Sumatera, Kalimantan, Flores and other birding destinations in Indonesia.
Our well-trained, organized and experienced team ensures your birding trip Indonesia with us always unforgettable and successful.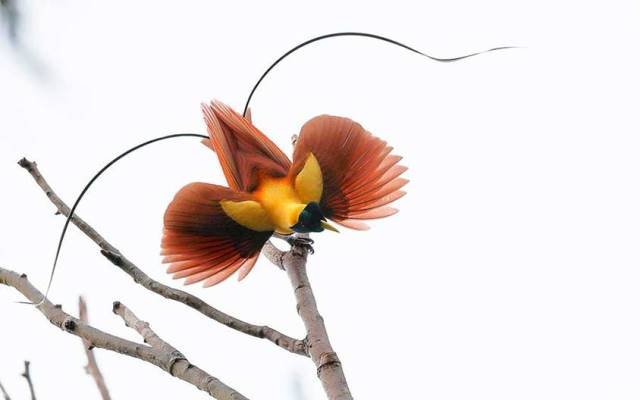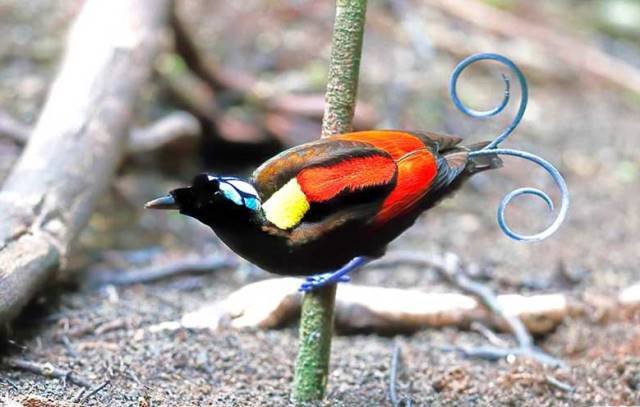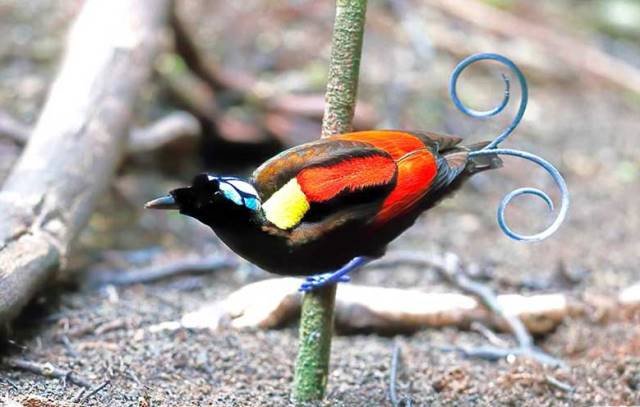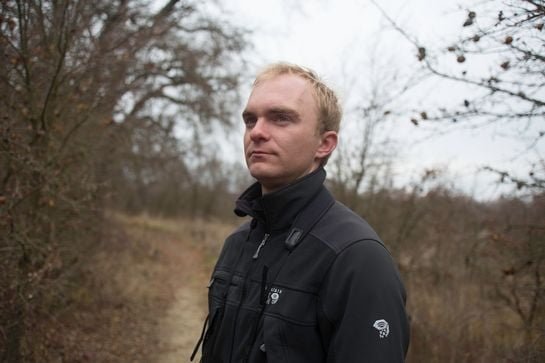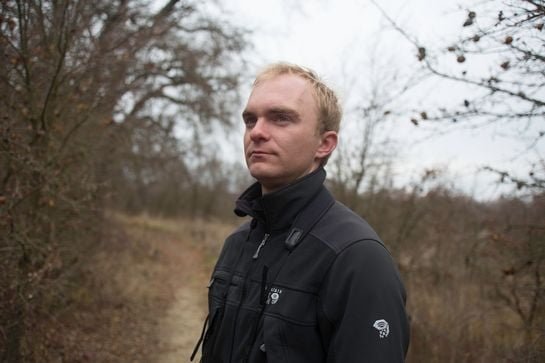 Monal and I had a great seven days on this island, and I hope I can return someday to see those few endemics I missed this time. You can see photos of many of these birds on Monal's website and get inspired to visit Sulawesi, too!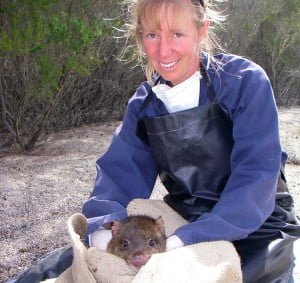 What a wonderful seven days birding in Sulawesi, thanks to Monal, Anes and Sukri. My seven days with Sultan Bird Tours was just brilliant and I would recommend it to anyone. Thank you so much to Monal, Anes and Sukri.
CONTACT US FOR MORE INFO AND BOOKING