About Us
Sultan Birding Tours
Birding tours and holidays with specialist local birding company
and guides are among the most popular wildlife experiences in Indonesia
Sultan Birding Tours Indonesia, the company
Sultan Birding Tours Indonesia is a local birding tour operator in Indonesia and based in Manado of North Sulawesi. The company is owned and run by Mohamad Naliko known as 'Monal Capellone, a professional and experienced tour operator and bird guide who was born and grew up in Gorontalo and married to Nining Ahmad. This warm-hearted couple has been blessed with a smart and talented son, Sultan, whose name is used as the company name.
Sultan Birding Tours Indonesia has been offering and handling a range of private and small group birding trips throughout Indonesia mainly to West Papua for bird-of-paradise with covering birding hot spot to Waigeo, Sorong, Malagufuk, Arfak mountains, Nimbokrang, Baliem Valley, Biak, and Numfour island.  Our birding in Sulawesi covering North Sulawesi birding including Tangkoko birding, Gunung Mahawu birding, Gunung Ambang Birding, Maleo birding, Dumoga bone National Park, Toraut, Doluduo birding, Lore Lindu National Park, Lore Lindu birdwatching, Karaenta birding, Makassar birding, and Lompobatang birding. West Papua Birdwatching and bird photography in west Papua, Sulawesi birdwatching and bird photography, Sulawesi Birding, Halmahera Birding, Java Birding, Bali Birding, Flores Birding, and Lesser Sunda Birding allowing birders to select from a variety of destinations. The birding trip packages offered on this website are all custom-tailored in the most reasonable and flexible way to suit your budget and time! Reputation, excellent service, and flexibility are three of the company's most important guidelines. The team of Sultan Birding Tours Indonesia boasts a good number of returning birders from around the world which then taken as rewards for the team's efforts in making every birding trip successful and a unique and unforgettable experience to every birder in their conduct.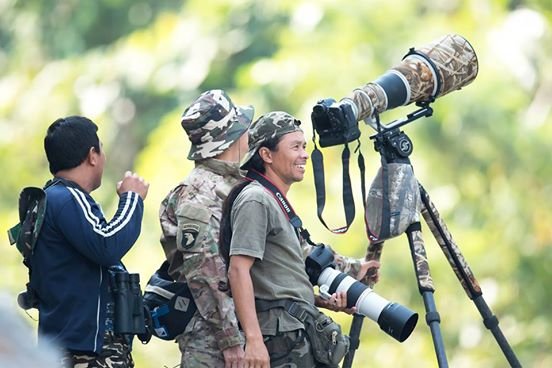 Mohamad Naliko (Monal Capellone)
Founder
He is the founder of Sultan Birding Tours Indonesia. He has a strong passion for both bird photography and birdwatching, and when not leading tours, he likes to visit the forest with his camera as photography is one of his favorite hobbies. He shoots with Canon gear. In October 2015 monal bought the new Camera Canon EOS 7D Mark II with Canon lens EF 100-400mm f/4.5-5.6L IS II USM. All the bird pictures on this website were taken by Monal from his birding trip in Sulawesi, Halmahera, West Papua, Bali, and Flores. He is also a professional birding tour operator/leader which brought him to travel, organizing and conducting birding trips to many remote areas throughout the islands of Indonesia. Monal is energetic and looks rather unique for a bird guide with a smile always on his face, he is an extremely friendly and helpful person. Despite the look, he can be very serious when in pursue for target birds in every birding trip he is handling but also a very relaxed and funny guy when the job is done properly and professionally.
NEXT PERSON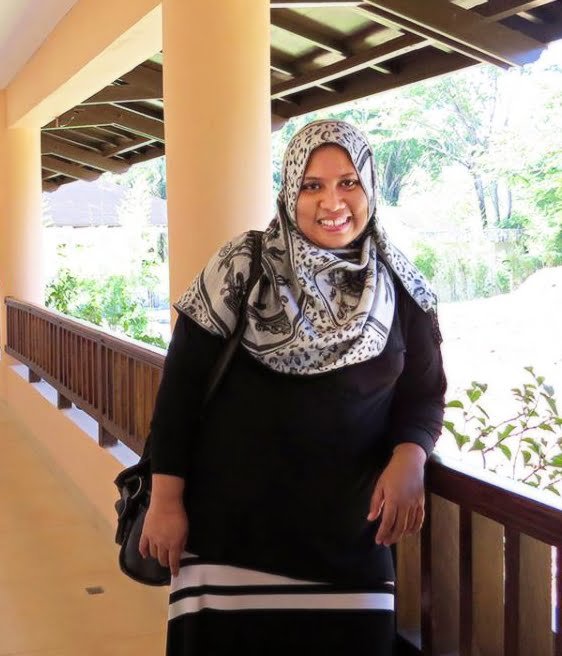 Nining Ahmad
Accounting manager
Nining Ahmad is accounting manager in Sultan  Birding Tours. She used to work as a manager at a famous souvenir shop in Manado located next to Monal's former office where she of course met Monal and they both fell in love and got married. They build the company together from the very first until now. She is also in charge of managing the tour logistics.
SULTAN JAYCER M. NALIKO
JUNIOR FOTOGRAFER
He is one of our team specialize in photograhy. His hobby is seeing the beauty forest, nature and also he sloves of the underwater world. He found peace there. He is also the only son of Mr. Monal and Nining. Following the footsteps of his parents he was also interested in the world of tourism. He focuses on developing himself into a professional photographer and also diver.
Lastry
Ticketing Departement
She has been working with Sultan Birding Birding Tours since in 2010, concentrating primarily on ticketing for booking and issued the clients domestic flight tickets. if the flight cancel or there is any problem, she will manage to get the refund. She loves traveling than anything else, she always has a look at the flight details and schedules.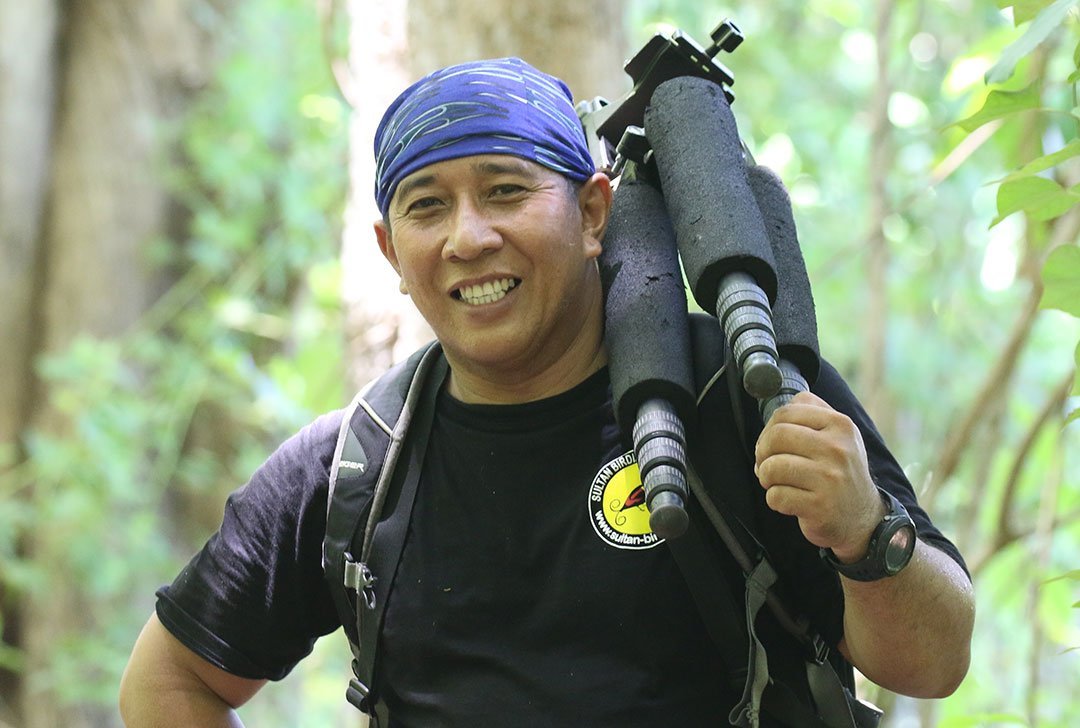 Anes
Birding Guide
He is an experienced bird guide. He lives near Tangkoko Nature Reserve and knows the area very well and he will show you the birds of Tangkoko. Anes – a very keen forest birder, who knows the bird calls, has stake-outs for good birds and, importantly, sees non-moving birds.
Hardi A. Gani
Tourist Guide
Ardi, Was born in Poso Central Sulawesi, 09 September 1988. He settled down in Gorontalo now. He Started working and active as a tour guide since 2004 until now with a specialization in tour guides for an overland tours of Sulawesi, Hopping Island, Adventure-jungle trekking, Wildlife, and Birdwatching. He mastered English. At the moment he also registered with the Indonesian Guides Association (Himpunan Pramuwisata Indonesia) in Gorontalo as an official organization of tour guides in the country of Indonesia with a competency certificate of an Ecotourism tour guide. In addition to being a tour guide, he also active as a competency LSP Pramuwisata Indonesia (PRAMINDO) with the specifications of the Ecotourism tour guide assessor.
Meriba Putera Maranatha Suade
Tourist Guide
Meriba Suade, a knowledgeable, legal, and experienced tour guide who loves his profession, has been working more than 23 years handling tourist around Indonesia focused on culture, adventure tour and tribes tour in Sumatera, Kalimantan, Sulawesi, Papua, and West Papua escorting either individual, local or group foreigner from Netherland, England, and the Czech Republic. He has worked with many tour operators for several years before joining Sultan Birding Tours. Nowadays, he is focusing on a Birdwatching tour around Sulawesi, Molluca, and Papua. In his 53 years old, he never stops learning more about bird species. That is what he likes to do the most. His full responsibility and professionalism in handling tours makes Sultan Birding Tours hands and believes him to work as one of our tour leaders.
MUSTIAN M. PASIMANYEKU
DRIVER
Mustian or we usually call him as Iyan, has joined the Sultan Birding Tours since 2017 until now. His main focuses are covering areas in West Papua especially in Malagufuk, Sorong and also Raja Ampat. He is also one of the professional drivers that Sultan Birding Tours has Aside from that, he is currently taking his focuses in the birding world to becoming a special bird guide for Bird of Paradise in West Papua. He knows everything about Papua. Born in the land of west Indonesia made him knows everything about Papua very well more than anyone else. Taking a trip with him will bring you to get to know Papua more deeply. He is a charismatic person and totality in doing his work.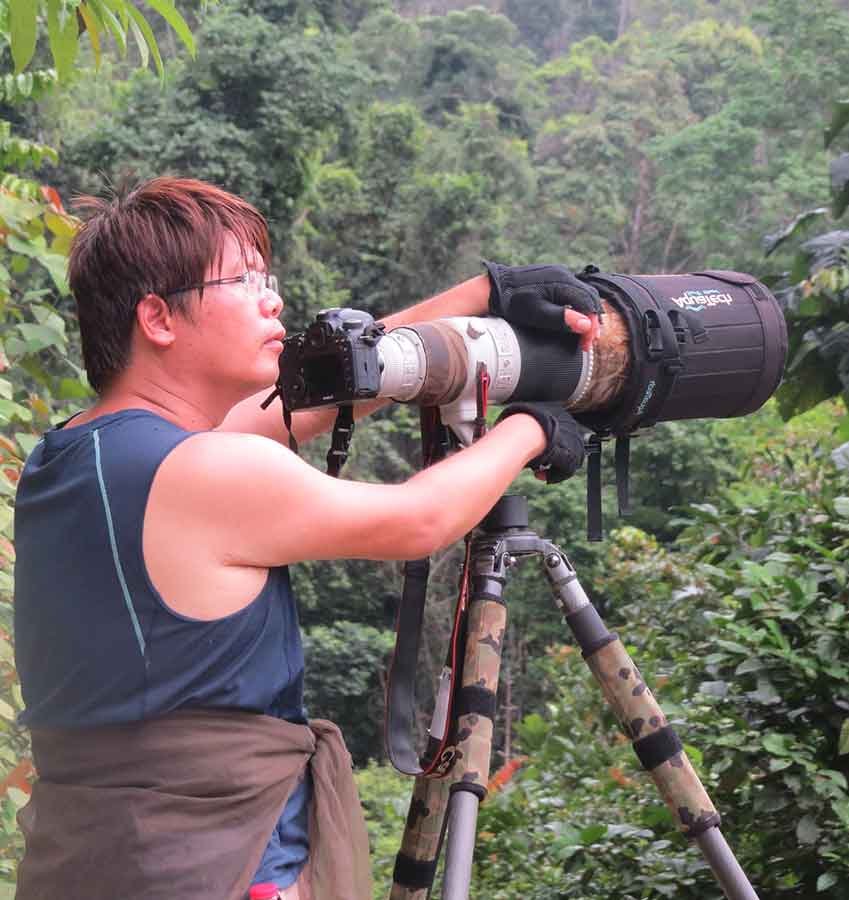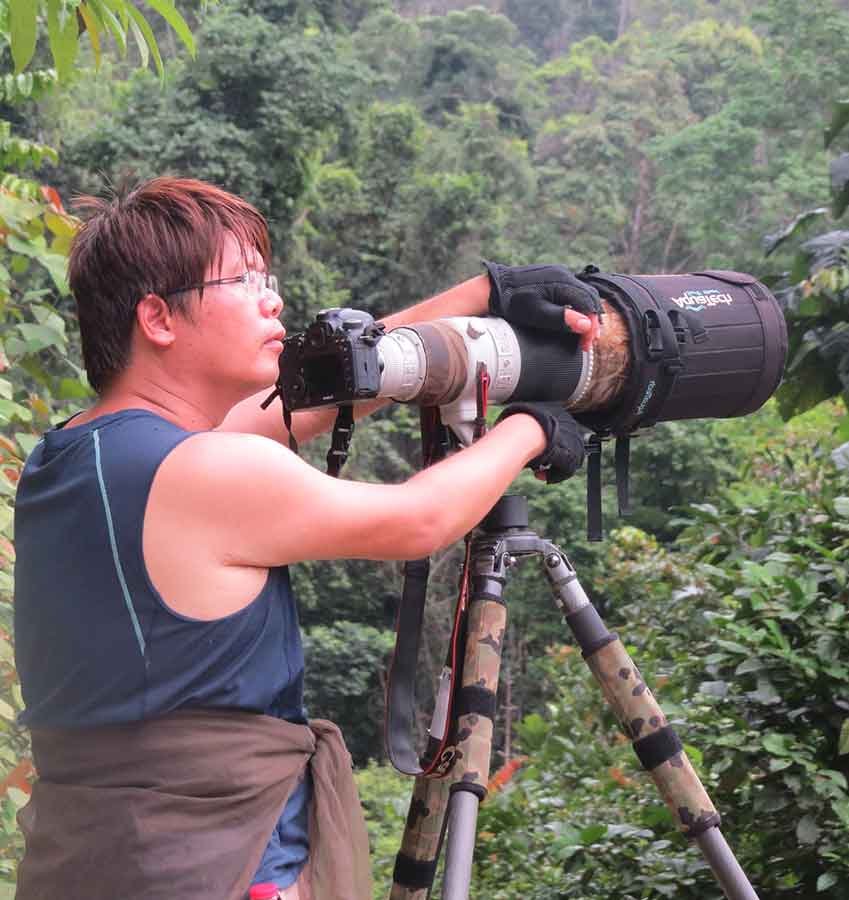 黃俊賢
Birding Guide
印尼西巴布亞天堂鳥
拍攝種類
1.威氏丽色极乐鸟Wilson's Bird of Paradise
2.红极乐鸟Red Bird of Paradise
3.十二线风鸟Twelve-wired Bird-of-paradise
4.王风鸟king bird of paradise
5.小极乐鸟Lesser bird of paradise
6.阿法六线风鸟Arfak Six-wired Parotia(Western Parotia)
7.华美极乐鸟Superb Bird of Paradise​ ​
8.麗色風鳥Magnificent Bird of Paradise​
9. ​黑镰嘴风鸟​Black billed Sicklebill​ ​
10. 褐色园丁鸟Vogelkop Bowerbird​ ​
多種天堂鳥都已架設偽裝屋與樹平臺確保成果 行程都有住宿點與食物 車輛 搬運工 嚮導等完整妥善的安排
建議成團人數3~6人
季節:5月至10月中
完整拍攝天數建議20~21天
亦可以依據鳥種需求與天數安排
台灣 香港 中國的朋友
請聯繫亞洲區代理
黃俊賢 +886988657547
Wechat:chunhsienhiang
chunhsien.huang@gmail.com